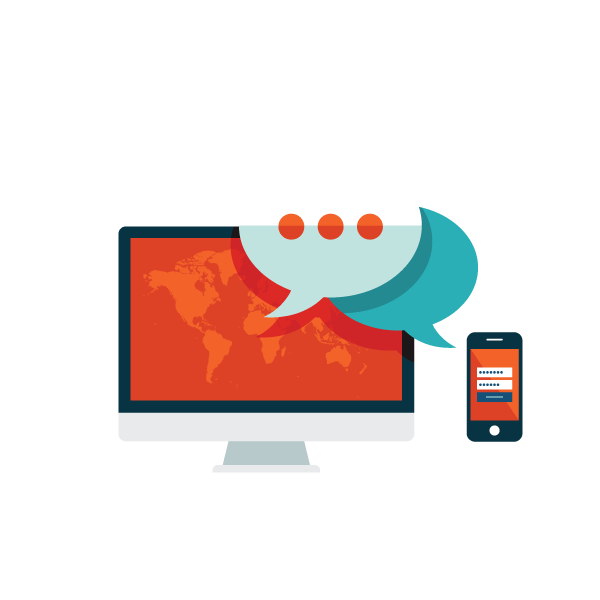 2016 Social Media Marketing Planning Guide
How Social Media is Powering Impactful Brand Marketing Strategies
The 2016 Social Media Marketing planning guide includes a must-have checklist as well as a first-of-its-kind research study aiming to provide the marketing industry with a quantitative baseline for real-time marketing strategy, execution and trends as currently practiced by major brands.
In surveying 200 marketing professionals, Director level and above, who are currently practicing real-time marketing at companies with $100 million in revenue or more, the study drives home the understanding  that effective real-time marketing cannot consist of a string of sporadic actions. Instead it requires a carefully planned strategy with the resources to discover the right trends, audiences and content and target them with meaningful marketing experiences at the right time.
Learn what strategies and tactics successful real-time marketing leaders are using to connect with their customers and drive ROI including:
How fast, exactly, do you have to respond?

What blend of tactics and tools work best?

What kind of investment does real-time marketing really take?
…And see the one thing that all real-time marketers can implement to improve their performance and results.
L'Unione Europea ha multato Google per 1,49 miliardi di euro. L'antitrust europeo…